I've been spending the last few weeks making a ton of custom orders for some of the lovely people on etsy.
Here is some of what I've come up with:
This is a hat-scarf combo. It was the first time I've ever made one of these, but it came out nicely!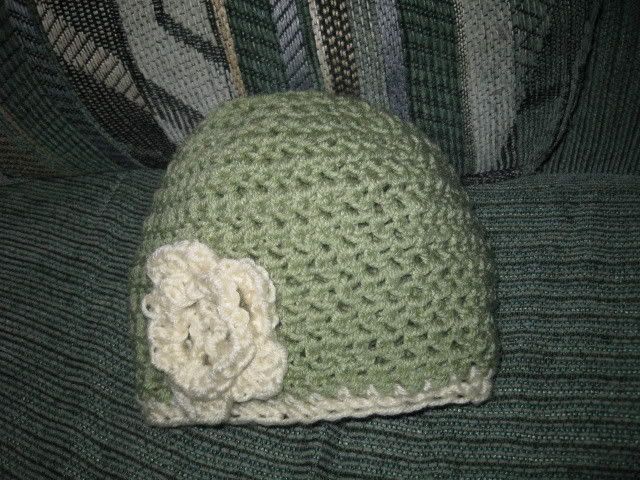 This is one of my favorites!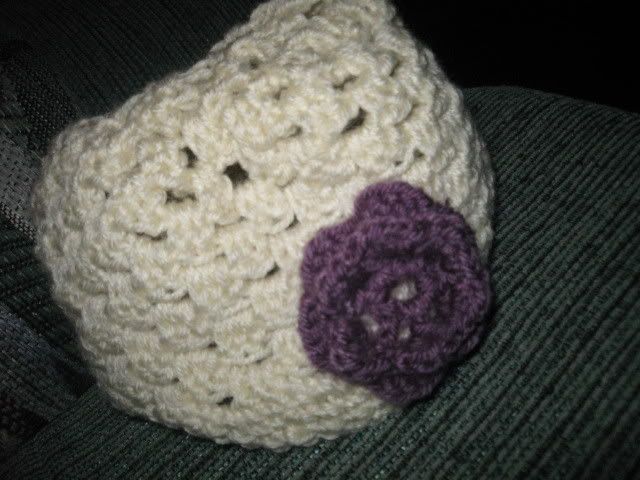 And this one I made the pattern for myself, along with a matching scarf. It's toddler-sized! I do have the pattern available for the hat & flower for only $2.50. Feel free to contact me on etsy, if you're interested.
I also just made a TON of
these
snowflake coasters/face cloths. Check them out! Only $2 for a set of 4! (Limited time only).